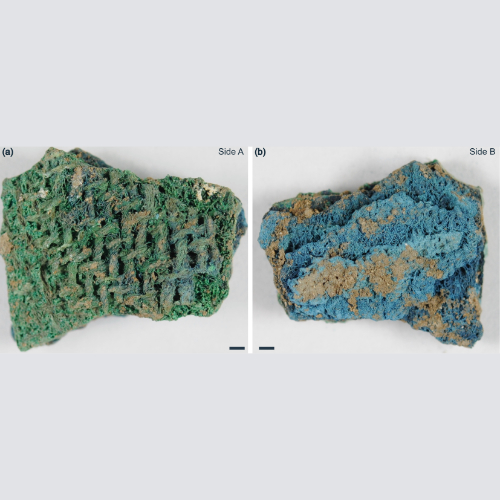 MUSETEX3D@Louvre
International Study Day New Research on Archaeological Textiles
Scientific responsability :
Ariane Thomas
Clémence Iacconi
Funding :
DIM PAMIR
Université Paris-Saclay (O.I. Palabre)
International Atomic Energy Agency
Summary :
The ParisRegionPhD "
MUSETEX3D
" project focused on the development of new ways of studying heavily altered archaeological textiles using innovative 3D X-ray imaging methods. During the course of the project, it became apparent that several French teams had developed very original lines of research in recent years, often in partnership with foreign teams. The aim of this study day, which will take place over one day at the Louvre Museum, is (i) to take stock of the latest research on mineralized textiles, (ii) to share archaeological work renewed by the in-depth study of materials that were previously discredited, not very accessible and little studied, and finally (iii) to explore new scenography and museography approaches that will allow scientists and the public to share the issues related to these precious heritage collections.