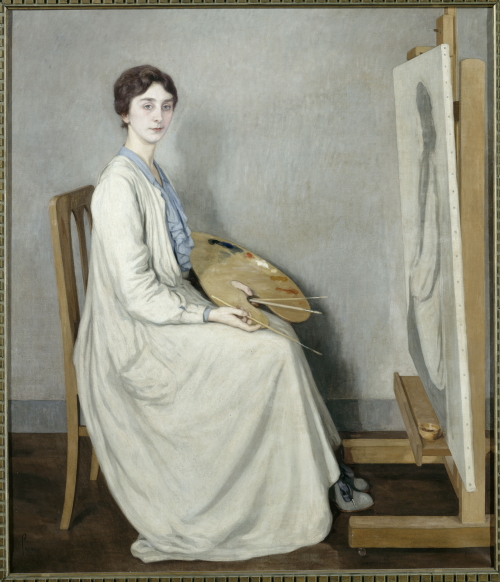 UnETeP
Painting Techniques Summer school (1400-1900)
Scientific responsibility :
Funding :
DIM PAMIR
HiCSA
Collège des ED, Paris 1 Panthéon Sorbonne
ED histoire de l'art, Paris 1 Panthéon Sorbonne
Summary :
The summer school "Painting techniques (1400-1900)" will explore certain aspects of the history of painting through the lens of technology. Key techniques such as drawing and the production of multiples, the preparation of canvases and oil painting, or color and its modes of production will be studied. Each point will be developed through an artistic school and nourished by the interventions of art historians, researchers in heritage studies, curators, and conservators. The school seeks twelve PhD students who are in art history or heritage studies, or who are registered in a Master's program and are considering a doctorate. The course aims for participants to gain a fundamental knowledge of technological studies and to experiment with key techniques.