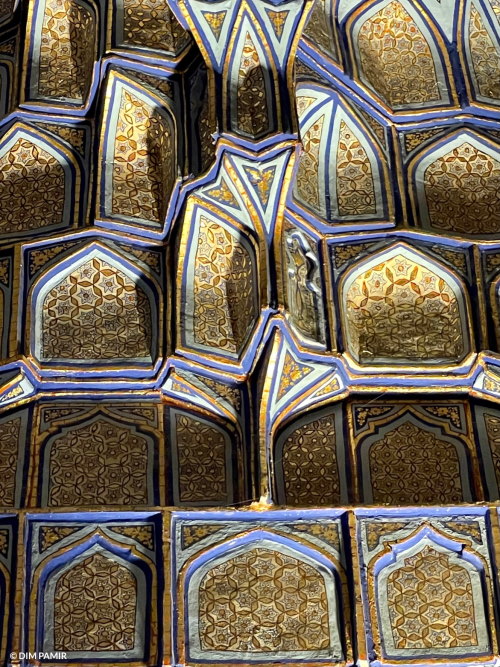 Photo exhibition
Scientific responsability :
Summary :
The DIM PAMIR wanted to promote the work of the DIM Matériaux anciens et patrimoniaux, by organizing a photo exhibition in partnership with SNCF Gares & Connexions and CNRS Images. Twenty or so photos illustrating projects supported by the DIM will be exhibited in 4 stations in the Ile-de-France Region in the spring of 2023.
A photographer, Laurence Godart, will carry out photo reports in the selected laboratories. At the end of these reports, photos will be chosen to be exhibited in the selected stations and/or will be added to the CNRS Images photo library.
The projects (and consequently the laboratories) were selected by an ad hoc committee on the basis of the photos submitted in the framework of the AAP 2022-6 – Photo Expo. The projects are as follows: